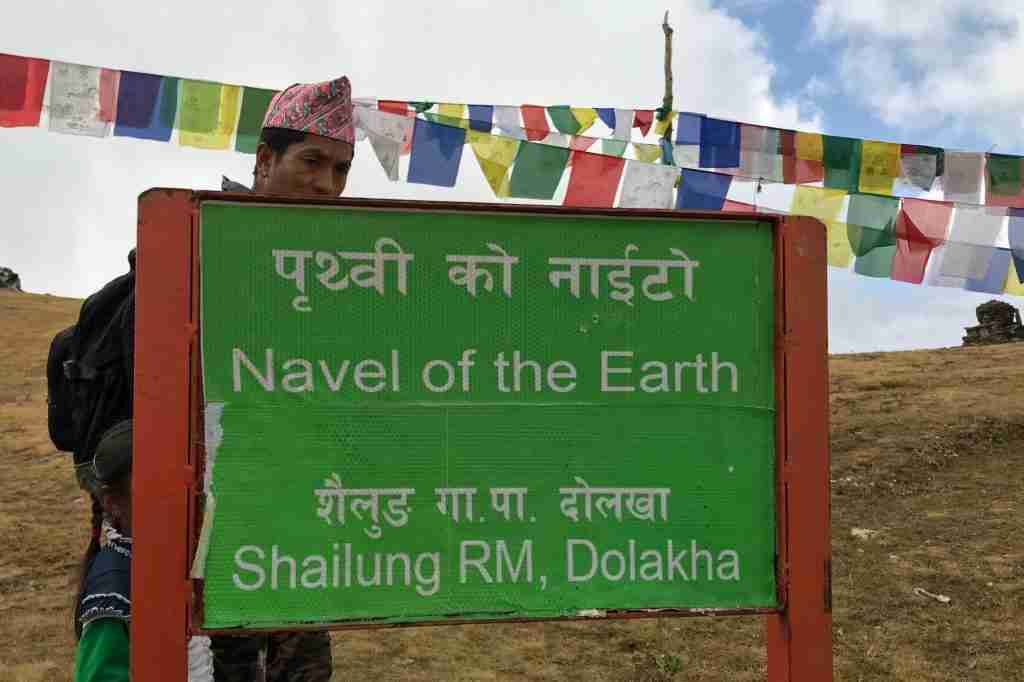 One of the most beautiful hills, more than an hour and a half walk from the school, Sailung Hill is considered one of the best hiking destinations in the border area of Dolakha and Ramechhap at an altitude of 3,150 meters. The place is an impressive natural as well as a religious area.
The area's name comes from the hundreds of small hills that surround the top. 'Shai' means one hundred and 'Lung' means hills in the Nepalese language which together implies hundreds of hills. 
Although not considered the most famous tourist destination, the place offers special natural, cultural and religious value with its beauty and stunning views.
From another tradition, Mount Shailung is known as the center of the faith for Buddhists, Hindus, Christians and non-Buddhists. There are several legends about Sailung among the locals. The mountain was previously known as Sangelung, because the first Buddha, Sange Mahamorche, transferred his knowledge there. Later he went to live in Shillong.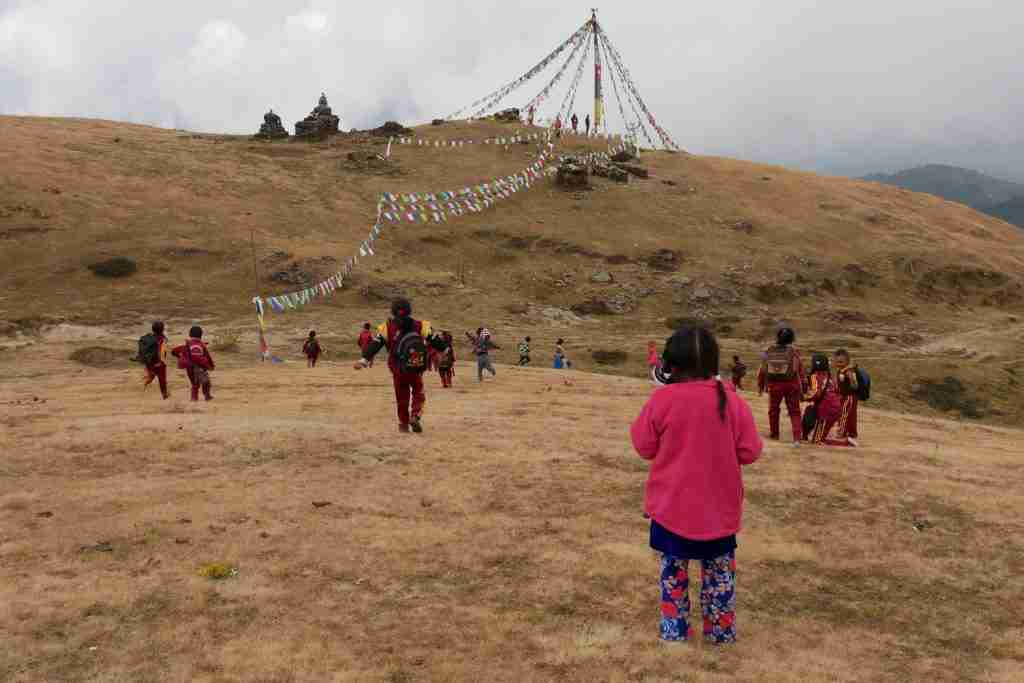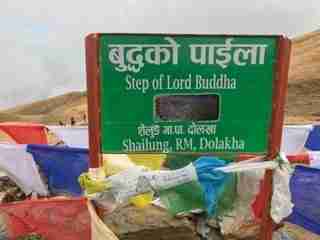 The hike to High-Sailung offers stunning views of five Himalayan regions of Nepal, the only place that offers a view of the entire Himalayas
region, Everest region, Annapurna region, Langtang region. Ganesh Himal Region and Rolwaling Region of Nepal. From the top of the hill, you can observe beautiful mountain views, including Mt. Everest, Mt. Lhotse, Makalu, Mt. Amadablam and Rolwaling Himalaya Mountains with beautiful view of Kathmandu Valley and Terai region with beautiful landscapes.
The beauty of the place is considered even more attractive in the winter season as the snow covers the hill for two months and the view from here is very special, including snow-capped mountains. In addition, the place is also famous for viewing 13 colors of the sun that can be seen during the day. In the spring, the Rhododendron forest is added with different colors in full. A place of heavenly beauty and great pleasure for the visitors.