Na nauw overleg is besloten om een werkbezoek aan Sailung te brengen om het schoolproject in de voortgang te ondersteunen. 24 oktober 2019 ben ik, Jan, zwager van Ton van den Brink, op reis gegaan naar Nepal.
Sailung is "only" 140kms from the capital, Kathmandu, the journey by 4 wheel drive truck took over 10 hours due to the very bad roads.
There was a very open reception by Krishna and his wife Shanti, who are currently running the school, the school board, the 47 school children and many parents.
Krishna and the school board have jointly worked on an analysis of all formal and financial matters regarding the running of the school and the building options.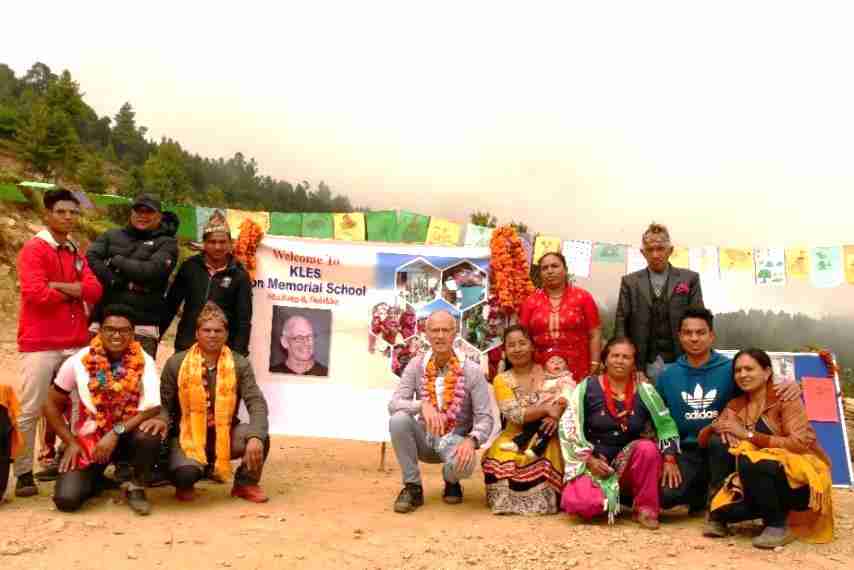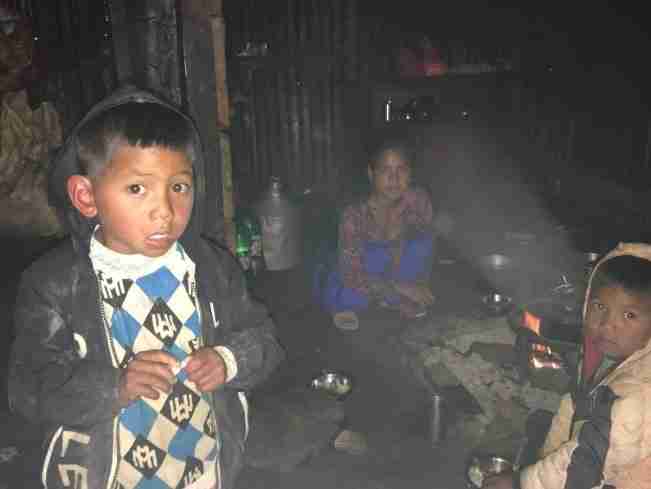 Now it also appears that 25% of the students participate in the school for free because the parents cannot or only partially pay for it. These families have been visited and in addition to building the school, we also want to ensure the education of the children by recruiting personal sponsors. At the moment it concerns 12 children. Some of them posed for the photo.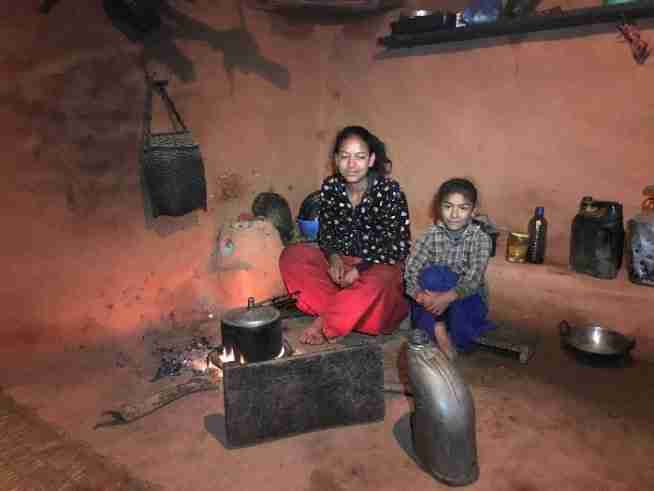 A school design has been made for which two construction companies from Kathmandu will make an offer for the realization in 2 phases in the coming weeks. An additional challenge for the builder is the difficult accessibility of Sailung from Kathmandu. The school building should eventually be able to accommodate 3 nursery and 6 lower classes, a staff room and a kitchen.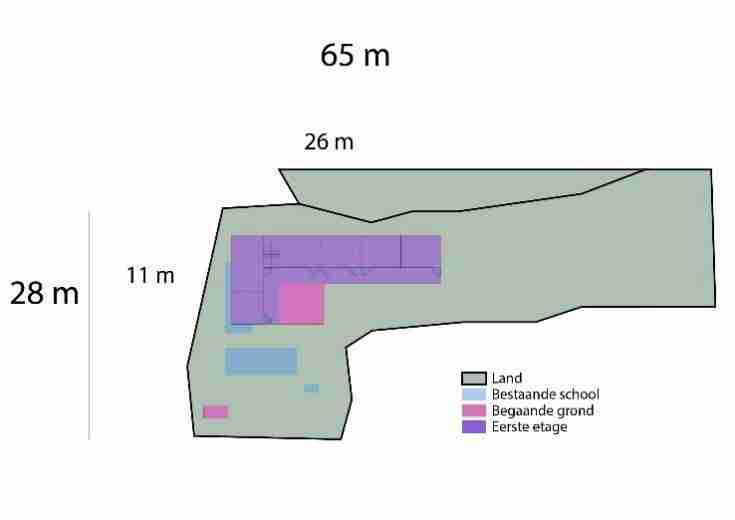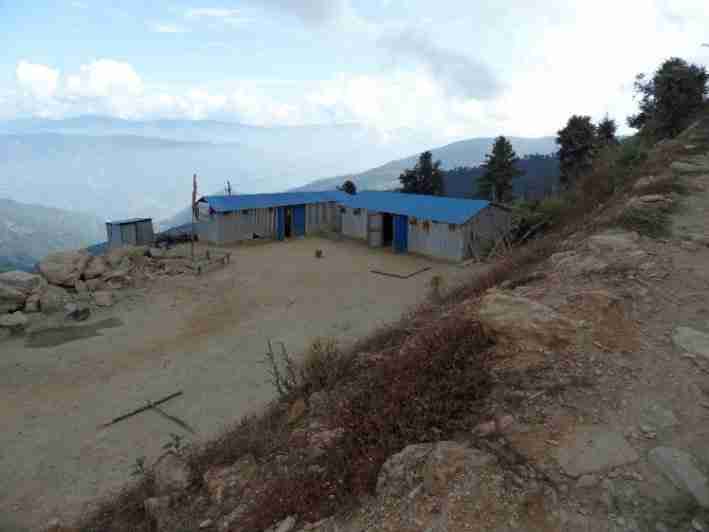 The current temporary school with 4 classrooms is made up of tree trunks and corrugated iron. The floor consists of tamped clay soil, there are no windows and the wind blows through the cracks. The sanitary facilities consist of a rickety construction containing 2 children's squat toilets that drain to a hole dug behind the building. In the winter it is very cold in the school and the snow blows in, in the summer it is very hot in the building. There is a need for more classrooms, better sanitary facilities, a kitchenette, more teachers and a teachers' residence, the latter because of the distance to and the difficult journey to and from the city.
On the way back there was another meeting at the Dutch Consulate in Kathmandu.
Here they are now fully aware of the school project and recommend it wholeheartedly.
In the coming weeks we will provide further details about the construction and sponsorship plans.
Jan : "I have traveled a lot, but this was the most exciting trip ever"